Exclusive château breaks in Brittany
Exclusive breaks
Escape to our Château !
Since the appearance of COVID 19, now more than ever we want to cherish the free time we have and spend it in the company of close friends, family and loved ones. Why not treat yourself to an exclusive stay at our château and let us take care of you while you catch up with the things that matter. Make use of all the communal rooms and grounds, knowing that for the length of your stay they belong to you!
Similarly you may be a business that would like to arrange a few days of training, meetings or team building activities. Perhaps you require a facilitator, or help with the English/French language? Make use of our private venue to carry out your choice of activity without the worry of unwanted interruptions.
The package includes dinner bed and breakfast, but if requested, it can include lunch too! Choose your evening meal/s from our seasonal menu and let us know of any special dietary requirements so that we can adjust the choice accordingly. It may be that you would like us to arrange to contact one of our partners we work closely with to arrange a group activity of your choice? Our aim is to provide a special, safe and private environment for you to maximize your time together.
Seminars
The château is ideal for small business reunions with spacious rooms, overnight accommodation for up to 12 guests (7 individual rooms) and a great outdoor space for rest and break away areas, as well as activities.
Our longère can compliment the accommodation by offering an additional 4 bedrooms if needed.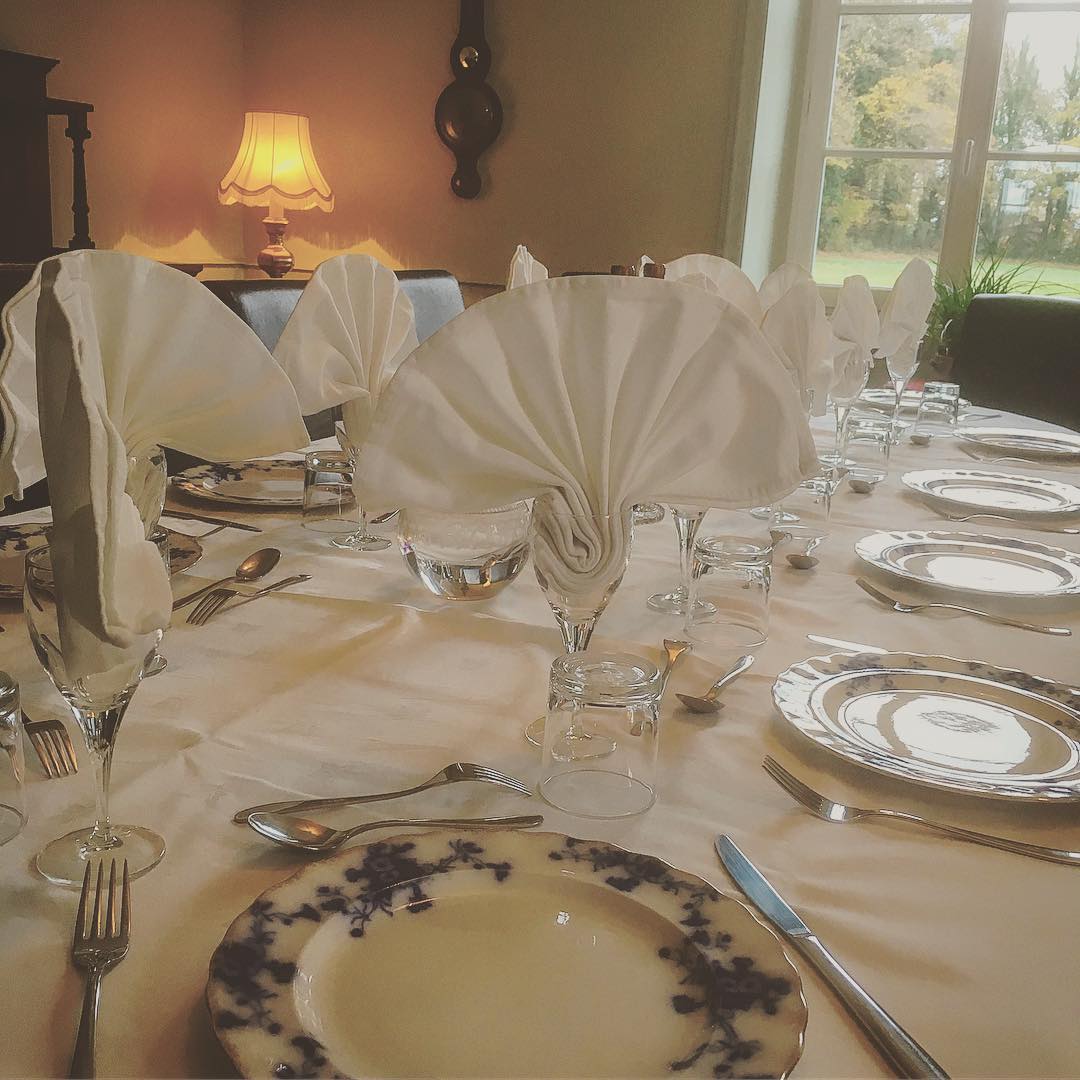 Special Occasions
We can cater for all your needs from birthday parties to christenings, from reunions to anniversaries. We are happy to cater for your special event and make up a menu according to your needs.
Menu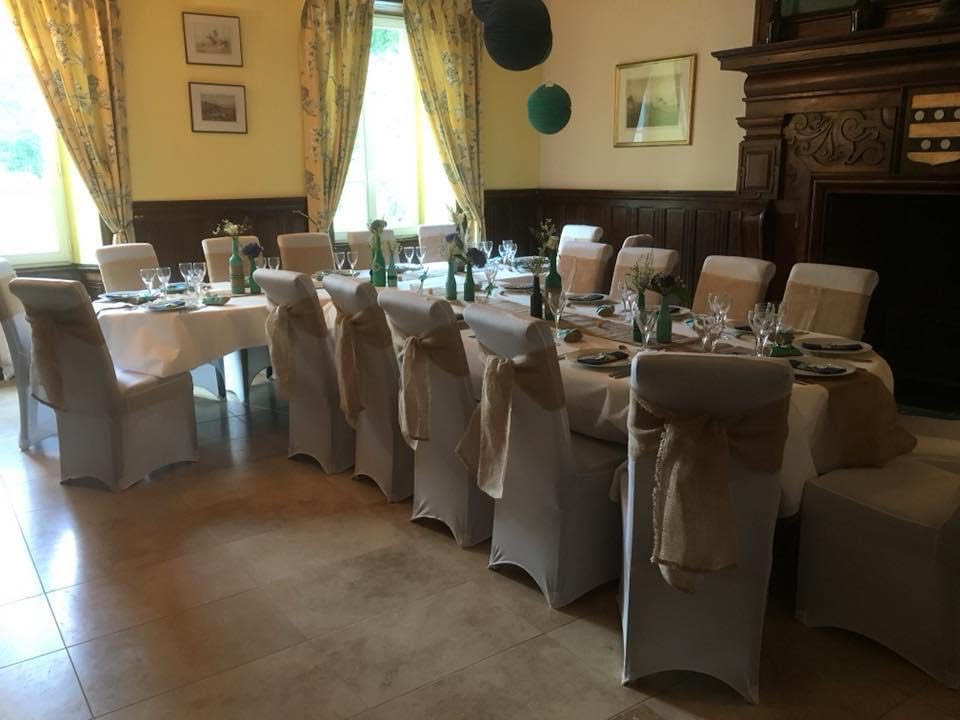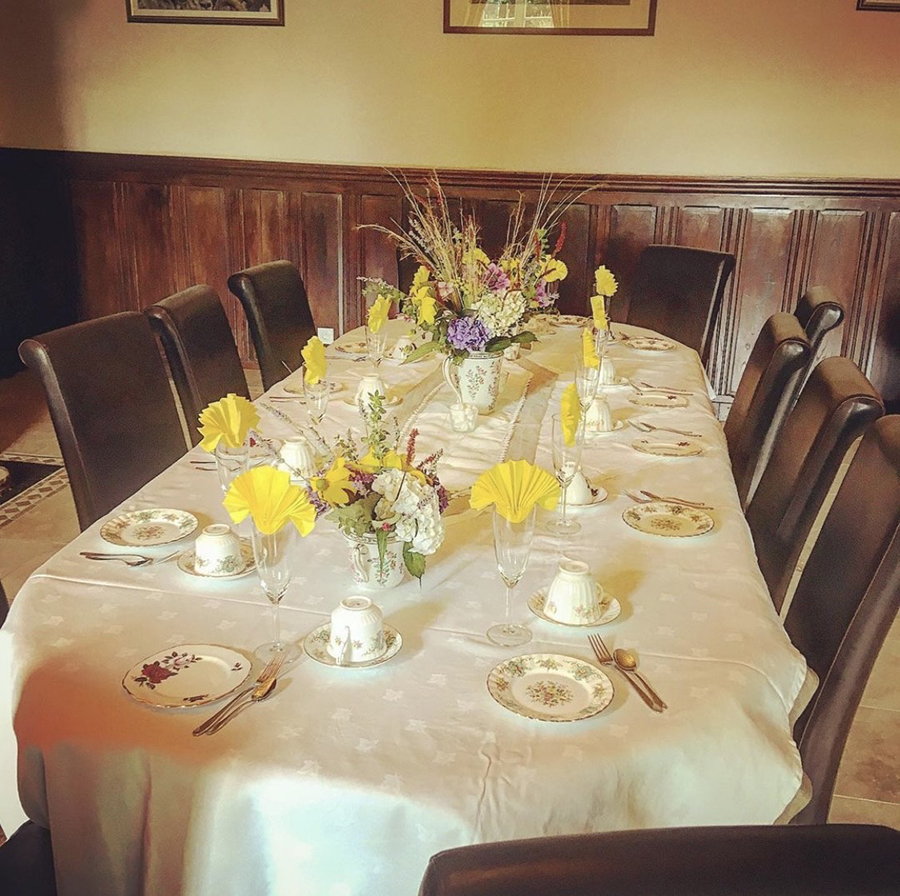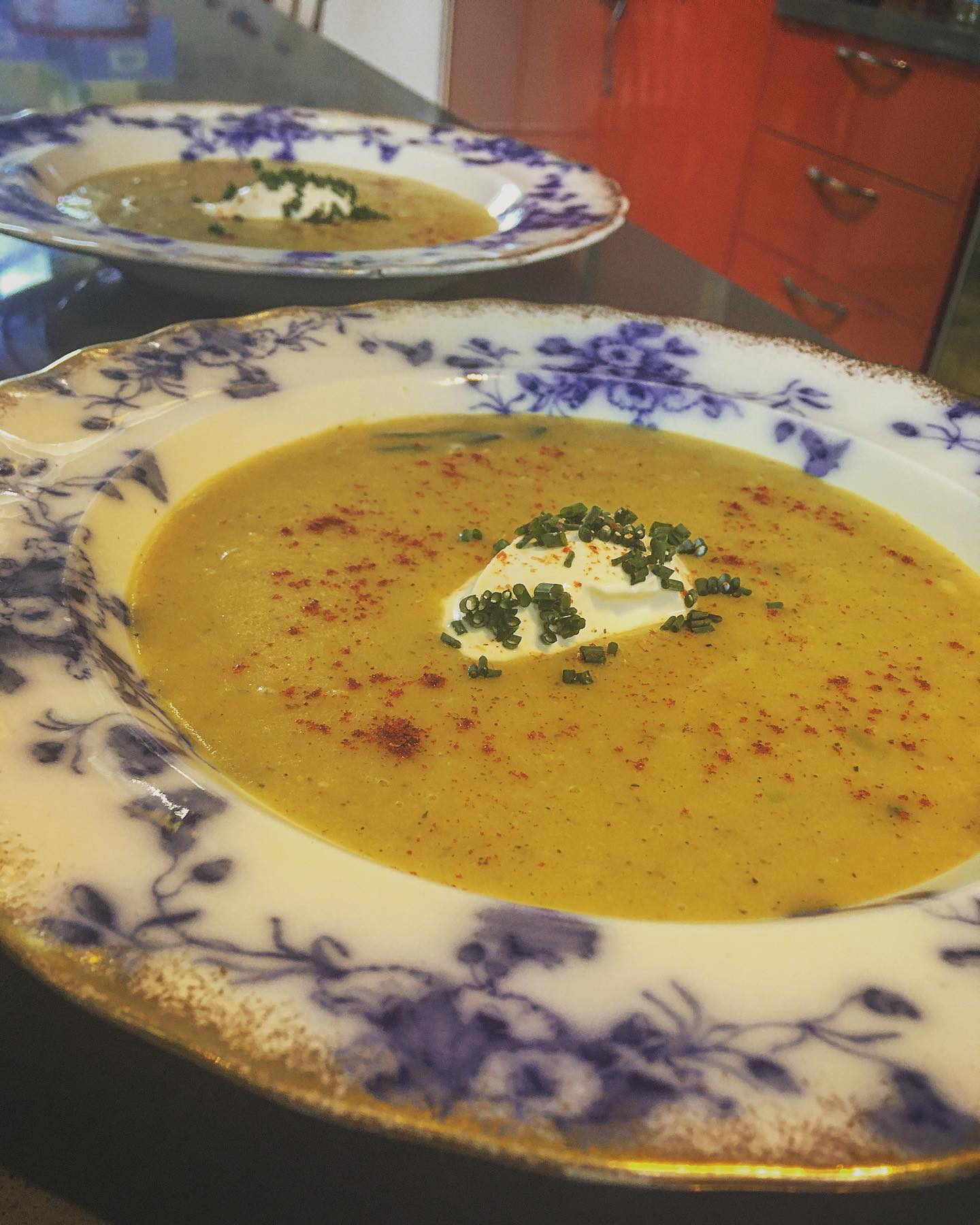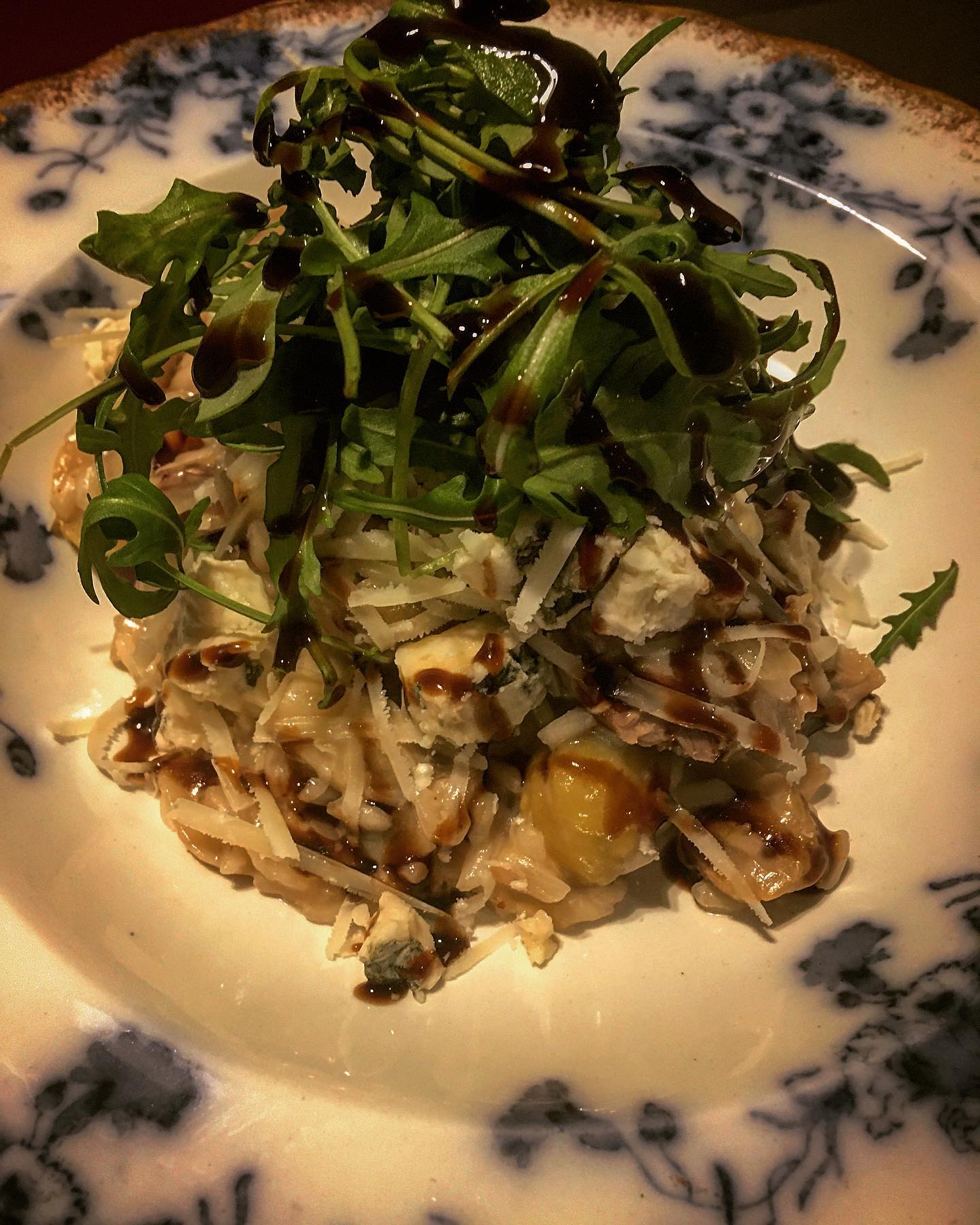 Afternoon Tea Party
We are pleased to welcome outside clients when possible so they can have a château dining experience, or somewhere new to celebrate a special event together. Perhaps an English afternoon tea, with or without a glass of champagne, Italian prosecco, or french crémant! Please note, however, that the minimum client number is 12 people.
Menu